50-STATE STRATEGY
Our success developing and managing multi-state legislative strategies is a result of our integrated approach.
Unlike other firms who consult as needed from afar, we believe to be successful for our clients it is critical we commit to a proactive, anticipatory and strategic partnership. Through this lens and our unparalleled commitment to understanding your issues and needs, we become a collaborative and communicative part of your in-house government affairs team.
We believe in building long lasting value for our clients. Too often other firms use your resources to build their networks, sell their next big client and increase their bottom line.
Catalyst develops strategies to address the needs of each of our clienTS
With a focus on building long lasting, transferable value in the programs we create and the relationships we establish for our clients, not ourselves. As a boutique firm, we purposely manage our portfolio of clients and appropriately align our team's talents to ensure we leverage our expertise created over multiple decades of experience in government with our vast network of lobbyists and political professionals to execute critical strategies for our clients.
Our team has extensive experience working in state and national politics and government. We have worked over two decades in every level of government and on political campaigns where we have honed our skills and developed strong, personal relationships across many states. We have demonstrated success working in partnership with our clients to produce desired outcomes.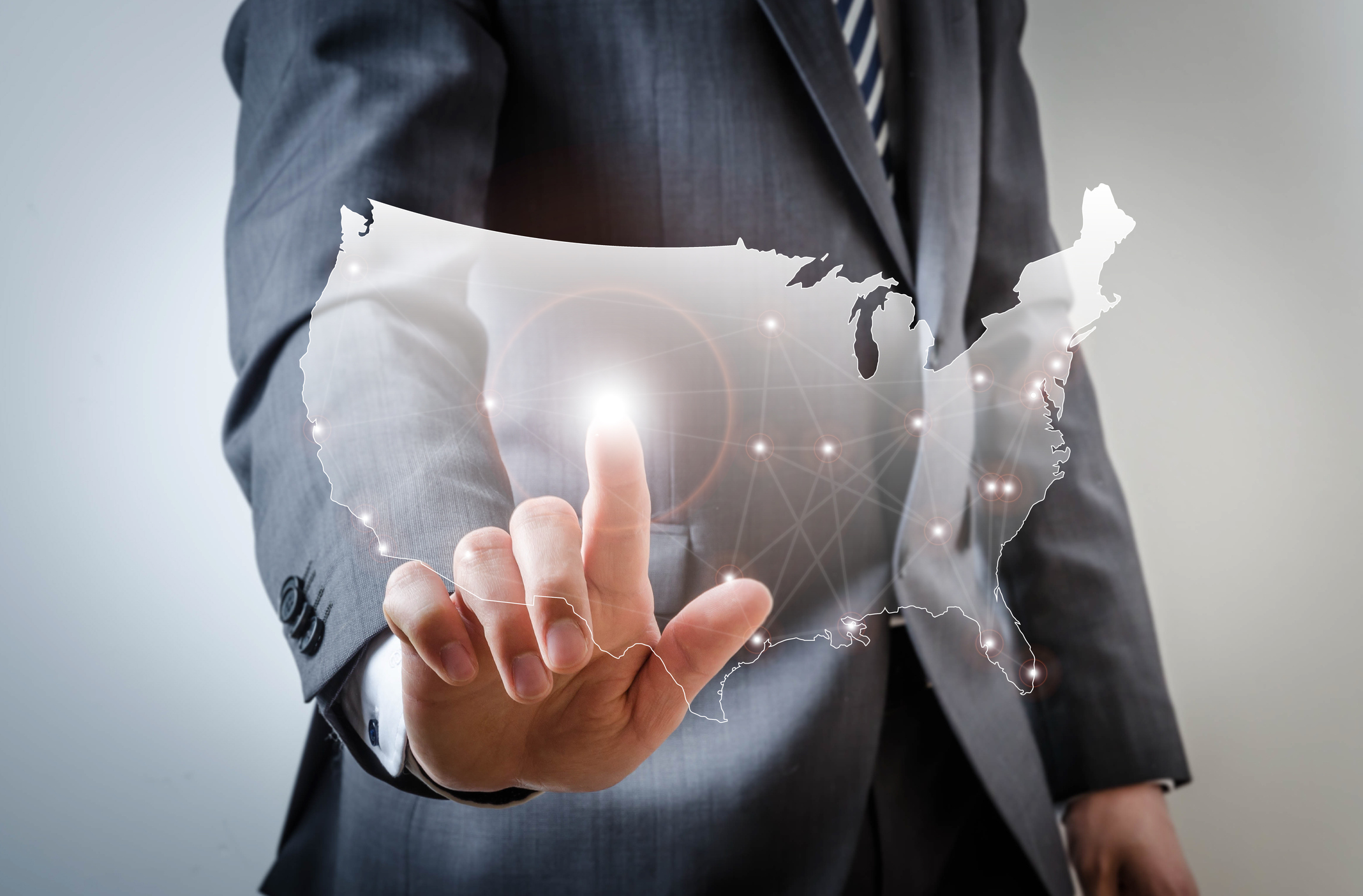 We structure our management of client objectives in a way that leverages the unique skill sets and talents of our team to maximize outcomes for our clients.
Roles and responsibilities are generally as follows:
Danny Pfeifer - strategy development, accountability of execution of tactics, management of client resources and relationships, and direct lobbying
Greg Porter - strategy development, management of state lobbyists, execution and accountability of tactics, and direct lobbying
Derek Hein - strategy development, management of state lobbyists, and direct lobbying,
Becky Lohmann – direct lobbying, legislative tracking, reporting, communications
Alex Eaton – direct lobbying, legislative tracking, reporting, communications
Michael Steelman – research and general administration
We have lobbied or managed lobbyists in all 50 states and have improved outcomes for clients because of our hands on approach. We will invest time in state capitols to coordinate the lobbying assets of your entire team.